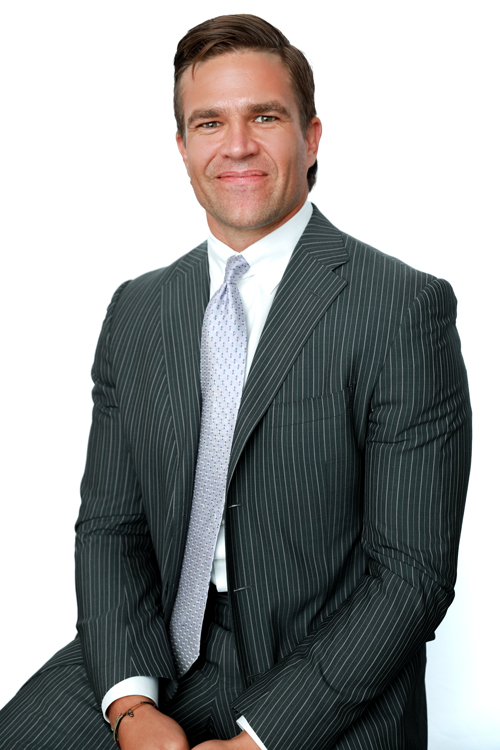 Corey Garrard
Trial Attorney
Corey Garrard is a second-generation trial attorney who has obtained multiple seven figure settlements in personal injury matters. Corey specializes not only in routine injury claims such as motor vehicle accidents and trip and falls but also unique cases such as boating accidents, escalator malfunctions, and revenge porn cases. Corey is most proud of the deep bond he forms with each of his clients in connecting with their loss and pain so that he can convey the significance of their injury to a jury of our peers. At the core of Corey's litigation philosophy is the idea that the trial attorney's duty extends beyond the courtroom and office into the day-to-day realities his clients face living with injuries or the loss of a loved one. Corey strives to put his client's at ease knowing he will work tirelessly to bring them justice.
During and after law school, Corey focused on honing his trial skills knowing those, more than any other, would allow him to maximize results for his clients. Corey received the highest merit-based scholarship (the Kennedy Scholarship) to attend California Western School of Law, where he graduated magna cum laude. Corey has returned to CWSL as an adjunct law professor teaching California Evidence, the trial lawyer's primary tool. Corey has since tried multiple cases to juries with claims ranging in value from five to eight figures.
Membership:
Consumer Attorneys of San Diego
Attorneys

in Corey Garrard's Team
Our Process...
Easy as 1. 2. 3!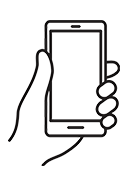 We will determine your case and submit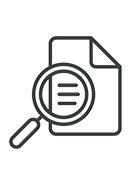 You will get regular update from us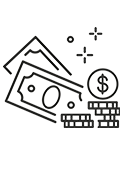 Collect your compensation
"John helped me find doctors, he referred me to his neurologist, his physical therapist, I mean, anything I needed he was right there, every step of the way. I couldn't have asked for a better result from all of this, I would absolutely recommend Gomez Trial Attorneys."

"During the time I was working with Gomez Trial Attorneys, they treated me very, very well. 100% of the time, they believed me, and they were very compassionate. They felt sorry for what happened and they understood the therapy process."

"They held my hand the whole time and kept me in the loop every aspect of my case which was very refreshing to me. They helped me get my settlement offer as fast as possible and I was able to keep my farm"

"The Gomez experience was the best experience it could be for me really, only positive things to say. They really were there every step if the way. Thanks to Gomez Trial Attorneys my dad is able to support my family as a single father"

"He opened the door for me to join his firm to help other brain Injury survivors and I never met another firm who is like this who was so understanding and caring who took the extra step and walked the extra mile with their clients and this is the best"

"I am very satisfied with the outcome with Gomez and I would definitely recommend Gomez to anybody, we tell people all the time, Get Gomez! They are really thorough with everything and they make you feel real comfortable."

"Just helped us through, guided us through, I kept notes all those years, we had questions all the time and they would always keep us informed of what was going on. They just unlayered it, layer by layer, I've never seen anything like them. Thank God for them."
Get your
free consultation
24/7 Support & Free Consultation