Award-winning San Diego personal injury attorney John Gomez and his associates have appeared before judges and juries in both state and federal courts all over the country, and have delivered extraordinary results time and time again.
One minute you were healthy, active, working hard, and taking care of your family. The next minute you were injured due to negligence.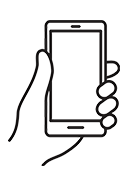 We review your case and submit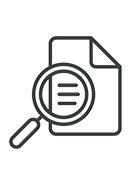 You receive regular updates on the progress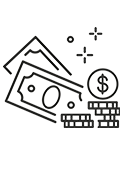 Collect your compensation
We represent clients throughout California in these additional complex issues.
Get your
free consultation
24/7 Support & Free Consultation